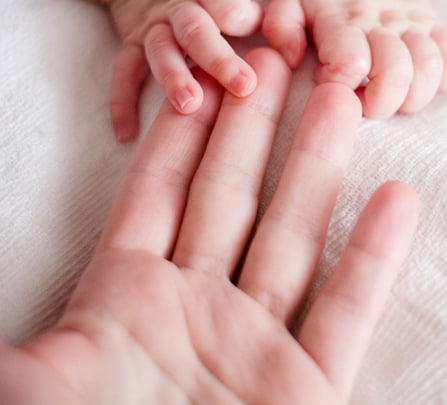 Our Company
Building on our 60-year heritage of creating highly successful prescription treatments for problem skin conditions, our Doublebase range of emollients and soap-free hand cleanser is available for patients to self-select, either online or at their local health and beauty retailer.
Clinically effective Dry Skin and Flare Relief emollients encapsulate the quality, care and expertise on which our company is built; which has made us so successful and respected in the prescription world.
Our credentials
Since 1963, Diomed Developments has focused on researching and developing innovative topical products to treat a variety of skin and other medical conditions.
Our emollients are well known and highly respected amongst dermatologists, doctors, nurses and pharmacists. They are widely prescribed for dry skin conditions, including eczema, dermatitis and psoriasis.
We are the No. 1 provider of prescribed emollients in the UK.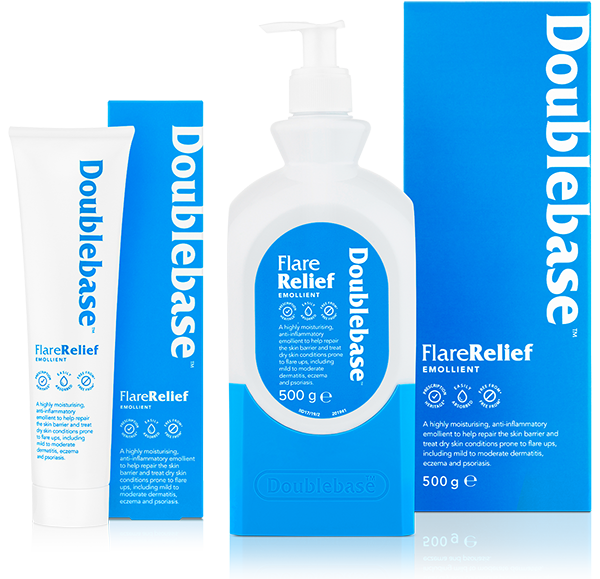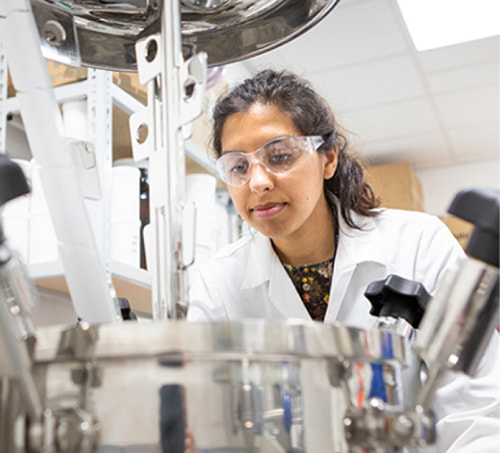 Our Story
Founded in 1963 by a London physician, Diomed Developments is an independent, family-run, British company.
We are hugely proud of our Doublebase range. As our first 'over-the-counter' emollient treatments, these take a special place in our company's story.