What makes skin healthy?
When your skin is healthy, its natural oils fill the space between plump skin cells – keeping moisture in and irritants out. Think about skin cells and their surrounding natural oils as a brick wall. The cells are the 'bricks' and the natural oils are the 'mortar' that surrounds them.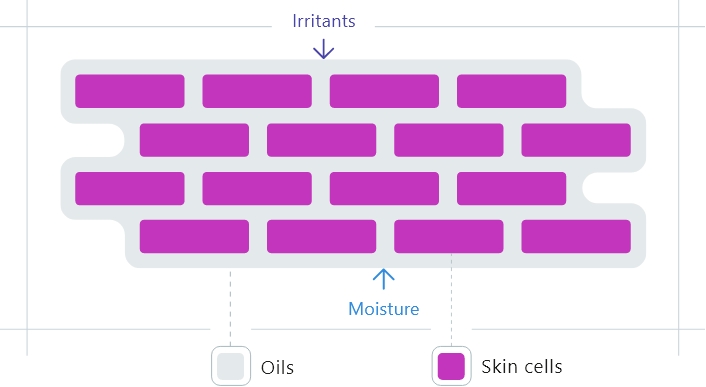 If you're suffering from a dry skin condition – such as eczema, dermatitis or psoriasis – it can mean you have a shortage of these oils.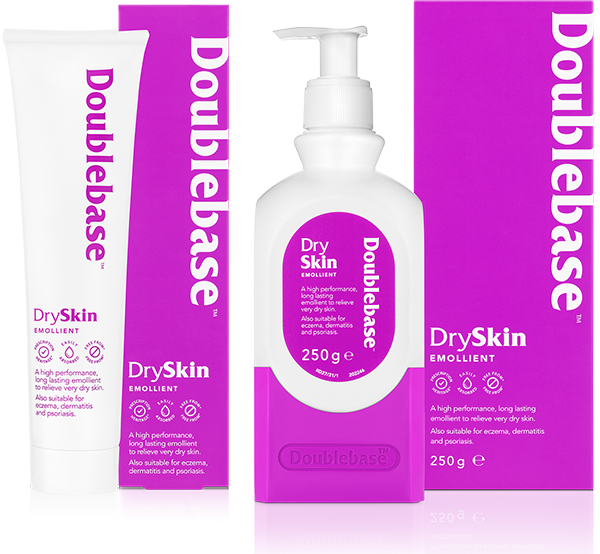 Doublebase Dry Skin Emollient
Clinically proven Dry Skin has been specifically designed to replace oils in the skin, reduce moisture loss and provide highly effective protection against dryness.
VIEW PRODUCT
Doublebase Flare Relief Emollient
Our unique, dual-action emollient with a supplementary       anti-inflammatory has been designed to help prevent flare ups and reduce soreness and redness. It's steroid-free and can be used every day to help manage irritated, sore, dry skin.
VIEW PRODUCT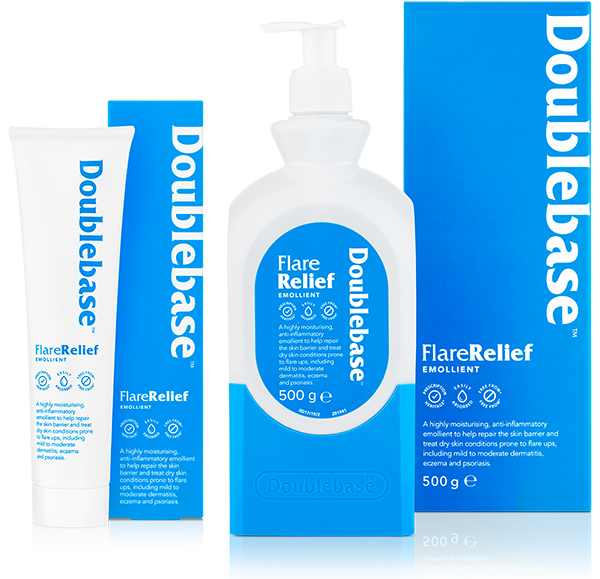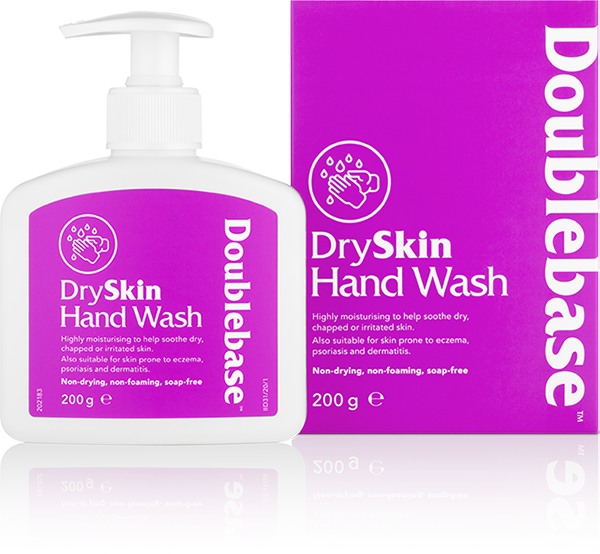 Doublebase Dry Skin Hand Wash
Clinically tested Dry Skin Hand Wash has been specially designed to keep hands clean without drying. Containing highly moisturising ingredients to help soothe dry, chapped or irritated skin it is also suitable for skin prone to eczema, psoriasis and dermatitis.
VIEW PRODUCT
Need to know more?
For further expert advice on managing dry skin, you can visit: