Doublebase Dry Skin Emollient
Clinically proven, moisturising emollient for problem dry skin.
WHERE TO BUY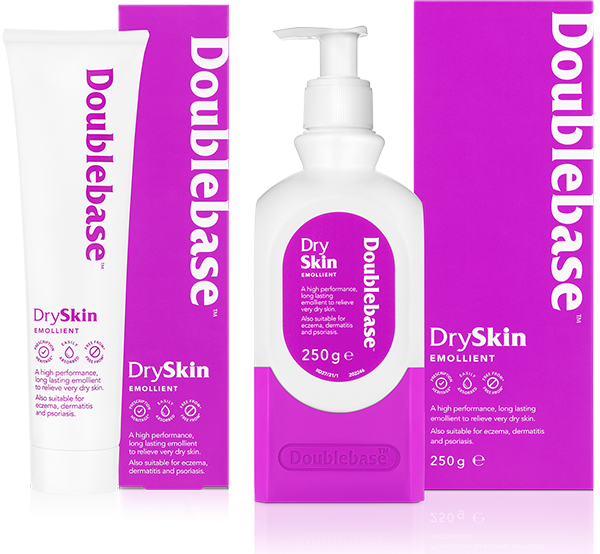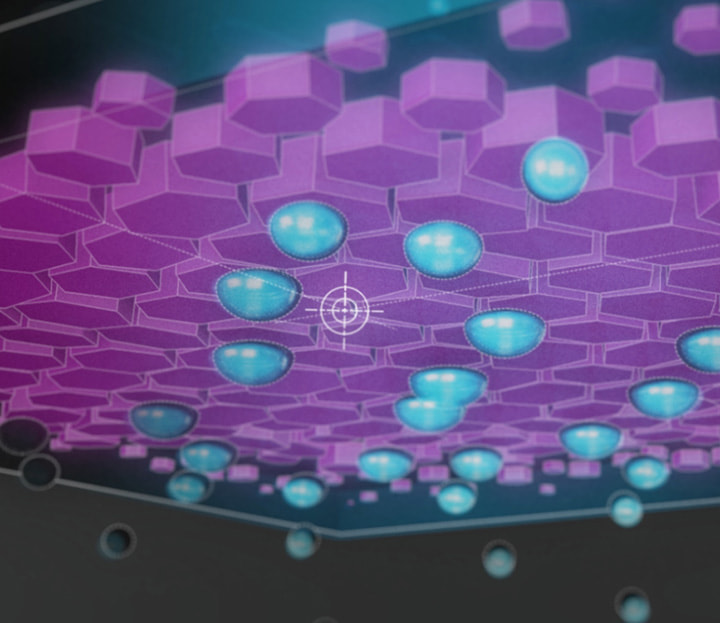 The Doublebase difference
Our Dry Skin formula combines the high emollient oil content of a cream with the easy absorption of a gel. It also contains a humectant called glycerol. This combination helps soften, moisturise and protect the skin by trapping moisture and restoring its natural protective barrier.
Dry Skin's innovative gel formulation breaks down when it comes into contact with natural salts in the skin; meaning it's easily absorbed into the stratum corneum (top layer of skin) and provides a lasting, protective barrier of oils, even after gentle washing.
Why use our Dry Skin emollient?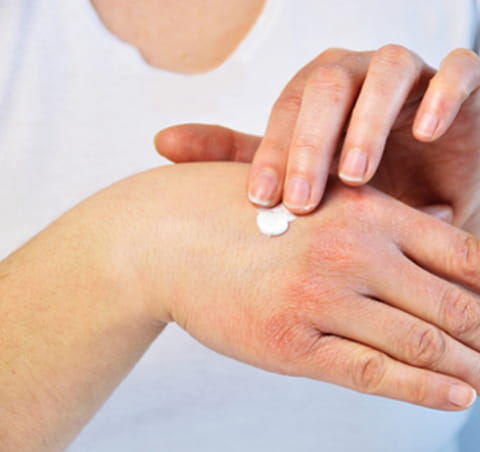 Using Dry Skin
Dry Skin is a long-lasting, high-performance emollient that can be used as often as required. But, as with emollients generally, it works best if you apply it frequently.

Simply smooth onto dry skin, in the direction of hair growth to avoid blocking hair follicles.

Don't rub it into your skin vigorously, as this can irritate dry skin conditions.

For best results use every day, even when skin appears normal; making sure you don't just concentrate on problem areas. This will help make sure your skin stays in good condition.

It's also a good idea to apply Dry Skin immediately after a bath, shower or hand washing, as this helps trap moisture in the skin. Just make sure you pat (don't rub) your skin dry before application, as rubbing can irritate dry skin conditions.

Doublebase Dry Skin Instructions For Use.
If you require a previous version of the leaflet (Instructions for Use) please
contact us
.