Doublebase Dry Skin Hand Wash
Highly moisturising hand wash to help clean and soothe dry, chapped and irritated skin.
WHERE TO BUY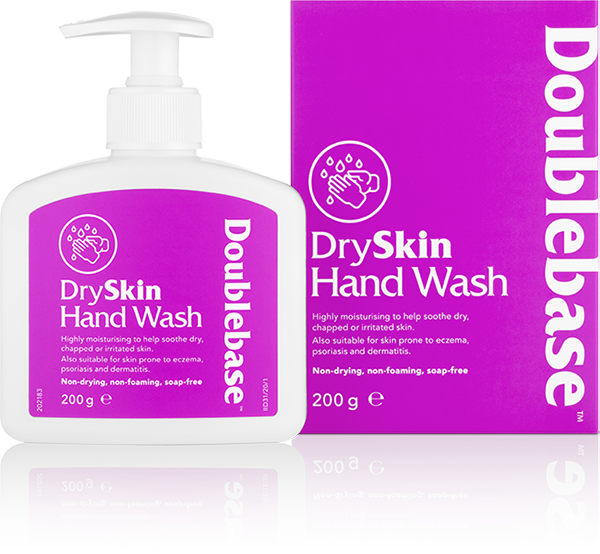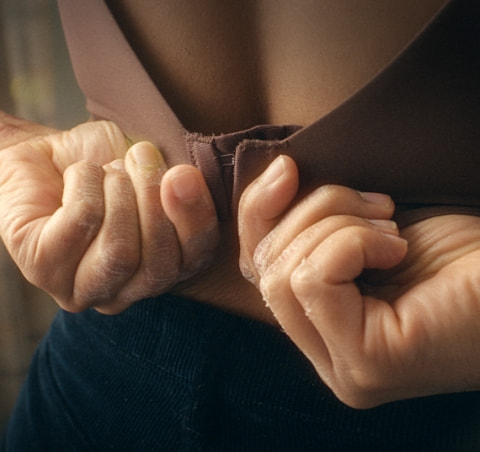 The Doublebase difference
Our unique, protective, soap-free hand cleanser has an immediate hydrating effect and can be used every day to keep hands clean without drying. It can also be used as a hand lotion after washing.
Dry Skin Hand Wash contains highly moisturising ingredients (emollient oils) to help soothe and prevent flare ups of dry, chapped or irritated skin. It is also suitable for people who may be prone to eczema, psoriasis and dermatitis to avoid the drying and irritant effect of using soap (liquids or bars) and detergents.
Why use our Dry Skin Hand Wash?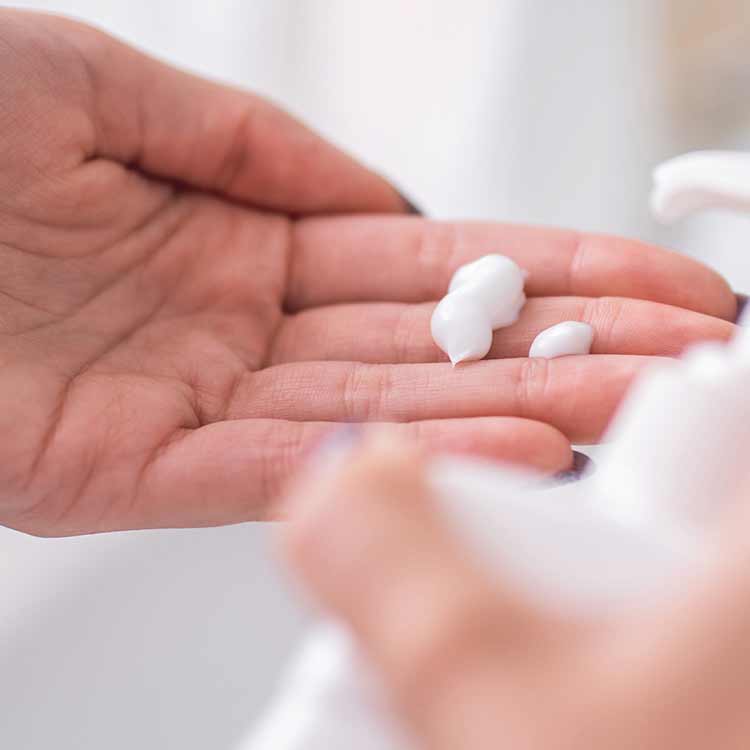 Using Dry Skin Hand Wash
Soaps and detergents can be irritating to dry, sensitive skin. To help avoid these irritants our Dry Skin Hand Wash is soap-free and highly moisturising.

Bubbles are created by detergents during handwashing but are not needed to cleanse the skin. Unlike detergent based hand washes, Dry Skin Hand Wash has been specifically designed to cleanse skin without foaming.

Dry Skin Hand Wash can also be applied as a lotion. Leave it on after hand washing to moisturise the skin.