Doublebase
Engineered for living
High performance emollients and hand wash to relieve eczema, dermatitis & psoriasis.

high-performance emollients to relieve:
Why choose Doublebase Emollients?
From the no.1 maker of prescribed emollients in the UK.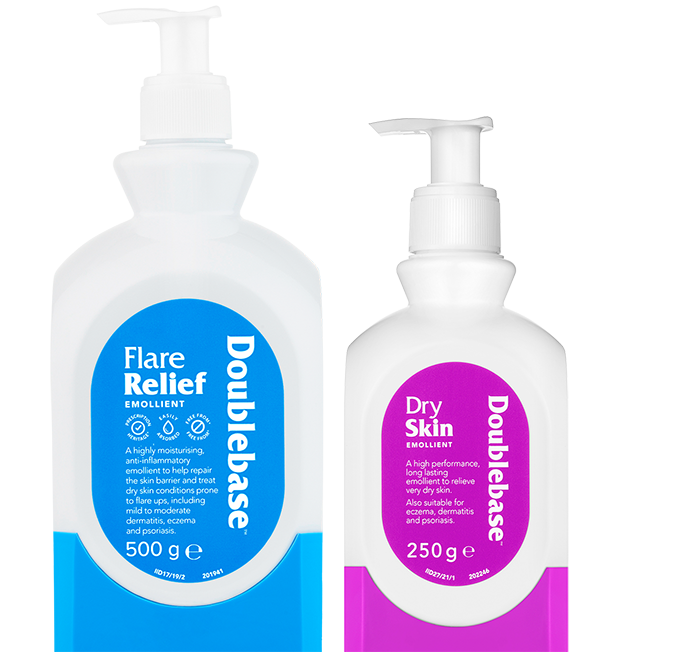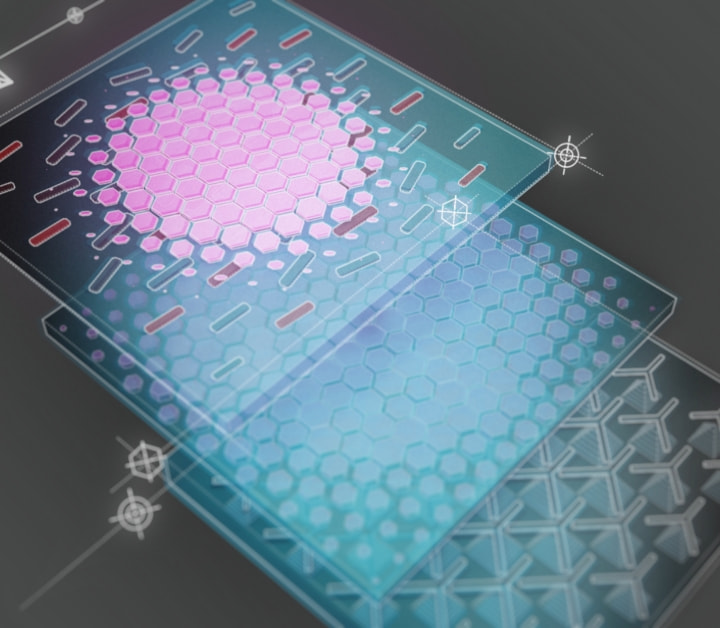 We understand your skin
You've told us that when you're suffering from a problem skin condition, you're not striving for flawless perfection. You're just looking for normal skin.
That's why we've been making high-performance, market-leading prescribed emollients for over 30 years; bringing soothing relief and daily normality to countless sufferers of problem dry skin.
And now we've made it even easier for you to get the relief you need. Just pick up the Doublebase treatments from the Dry Skin & Eczema fixture in Boots or online at Amazon. You can also find it in the Healthcare aisle at the supermarket, or at any good health and beauty retailer.